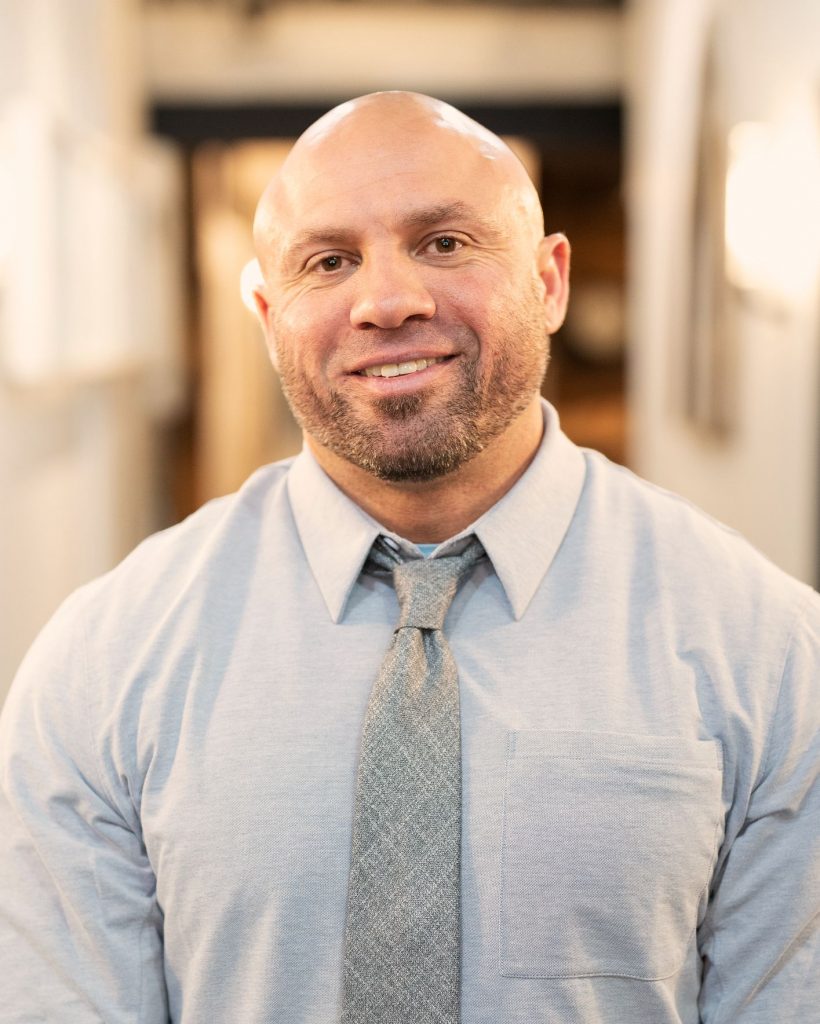 Nick is from Belle Plaine, MN and now currently resides in Prior Lake. He graduated from Winona State University in 03 with a degree in Exercise Science. As a 17 year vet in the fitness industry and currently working as a Personal Trainer/Coach, Nick thrives in helping others achieve fitness goals never thought possible through creative workout plans and better eating habits.
In the midst of a pandemic, Nick became a proud new home owner and aggressively pursued a career in Real Estate. "Working with the Walgrave team made the whole process easy. I didn't realize how emotional and exciting the whole process would be. I would love the opportunity to help guide people through the process the same way Jason and his team did with me!"
Whether it's getting into the best shape of your life or in search of your ultimate dream home the process is the same. Through the mantra "Don't wish for it, Work for it" Nick would love to help you on your journey and make that dream home a reality. Starting the process is what stops most people, let Nick help with your journey today!