Main Content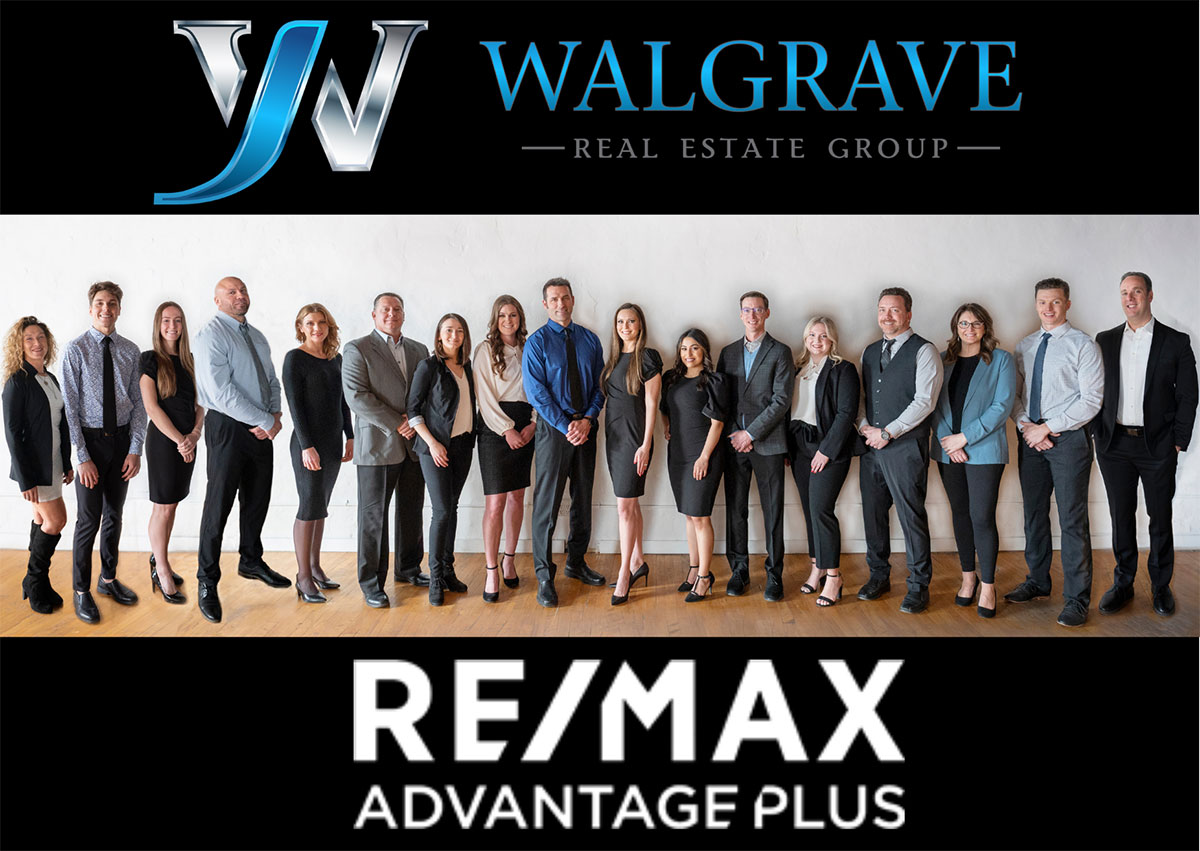 MeetWalgrave
Real Estate Group
Showcasing 200+ years of combined professional experience, our team can work individually or in concert to provide you with the best possible representation and contract negotiations.
Trained and developed by Jason Walgrave who offers 21 years of real estate industry experience and ranks as the top agent on the Number One RE/MAX Team in the world. The Walgrave Real Estate Group is an elite team of real estate agents that feature a wide array of uniquely talented and highly-educated individuals with backgrounds in engineering, pageantry, triathlons, aviation, and culinary artistry.
Powered by an unstoppable drive to help our clients and tempered by a level-headed and welcoming customer approach, we can leverage our passion and transferable business skills and experience to deliver unmatched and high-value real estate results.
LEARN MORE
Client

Testimonials

"Steve DeLarosby & his team at Walgrave did a wonderful job representing us as buyers. They were always willing to accommodate our schedules for showings and were trusted advisors throughout the process."
Joseph Funk
"Great Team. Responsive & Professional They do what they say they say they will do. They do it when they say they will do it."
Shasta Frandrup
"Kelly our agent was great. Detailed, professional, went beyond expectations. Thanks!"
Jacob Wire
"Steve and his team were great. I highly recommend them. He was true to his word and went beyond my expectations in selling. Thanks so much!"
Jennifer Lake
"I cannot say enough good things about Walgrave. The owner responded to every email I sent in a timely manner and was quick to set up a viewing. His team members were professional, kind, knowledgeable, and were there for us during the entire home buying process. It is a tough market right now and if you would like a home fast, I would suggest going with this coming."
Anna Hendrix
"Steve DeLarosby & his team at Walgrave did great job selling our duplex during a challenging times managing our tenants and showings. The method used to generate leads and showings to be scheduled during one afternoon was great for our tenants, and we were able to find the right buyers in one afternoon of showings."
Jason Hohenstein
"I have worked with Walgrave, and Kelly Beck a few times. They provided excellent service and understand the process of buying and selling a home remarkably. They go out of their way to help their customers understand the process, what to expect with market conditions, and are very patient and flexible working around busy schedules. Thanks for a great home buying and selling experience!"
Benjamin Brooks
"Moving between States can have its challenges, but Mark Gores at Walgrave Real Estate Group made it easy. My wife and I relocated to the Twin Cities area from Milwaukee. At the time of our house hunting, the housing market was experiencing unprecedented lows when it came to available inventory, which meant that many houses received multiple offers. One we were interested in received over 20! Add to that, my wife and I each having full-time jobs, a one-year-old, and a pandemic, and you have a recipe for a long, arduous house hunt. Thankfully Mark was there to put together offers at the drop of a hat, to check out a house for us, or to just answer our many questions about the area, places of interest, and house-buying strategies. We actually never met Mark in-person. That's right. Not once. But his professionalism and attentiveness helped us land our perfect home. We couldn't be happier."
Jason Krueger
"My husband and I worked with Steve and Alicia at Walgrave and they were phenomenal. We went into this experience with some unique requirements and needed it to be as stress-free and easy as possible (which we knew would be a bit of a challenge in this market). They absolutely delivered and we couldn't be happier! Our questions were answered quickly and completely. Steve understood our needs and guided us through this process every step of the way. Alicia was incredibly helpful and well-organized. We'd be happy to recommend them to anyone looking for a hassle-free home buying experience!"
"Steve DeLarosby helped my wife and I find a home during a most exciting time for the housing market. He was very professional and went to great lengths to accommodate our house hunting needs. We had to search, view, and place offers on homes all while out of state. Steve did a great job of keeping us informed and made us feel secure when it came time to make decisions. Thank you Steve and the Walgrave Team!"
Jack Mcelroy
Contact Us
Got any questions? Get in Touch