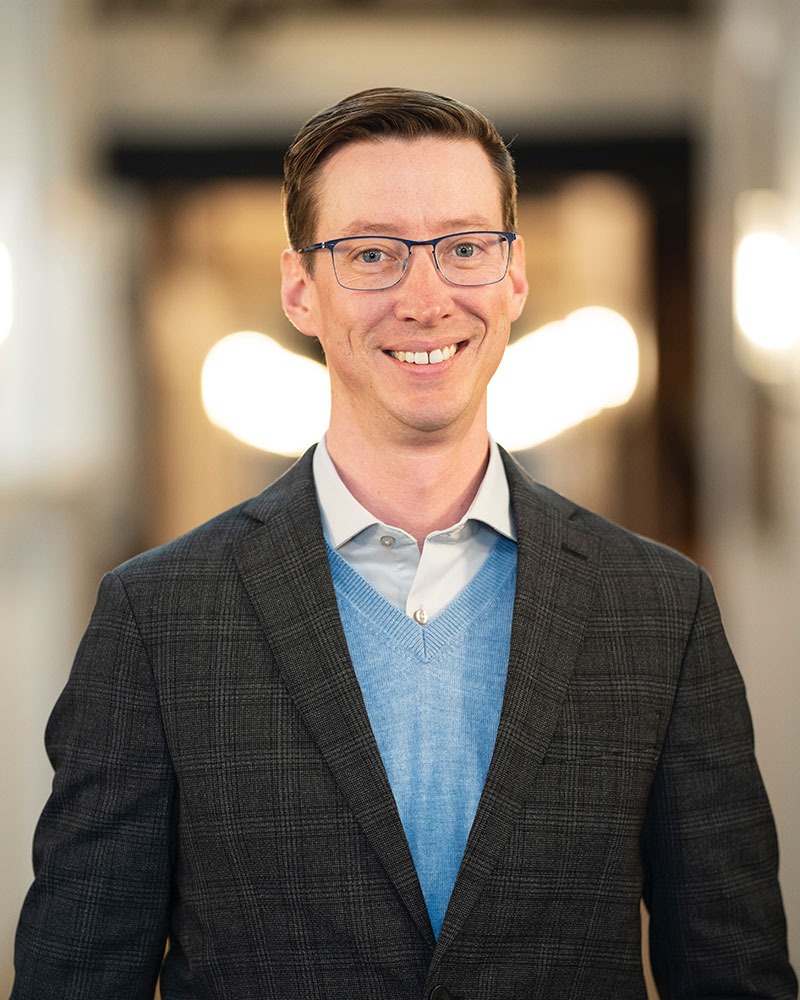 A modest cash proposition offered to Mark as an 8 year old to sit in a basement during an open house hosted by his mother and make sure visitors didn't steal anything was enough to get him hooked on the idea of helping clients buy and sell homes when he got older.
As a second-generation real estate agent raised in Prior Lake, Mark learned from the very best at an early age. Immediately after obtaining his Economics degree from The University of Iowa, Mark jumped full-time in to what would be his life-long real estate career. Mark worked side by side with his mother for 15 years while learning the importance of honesty, integrity, and the oxford comma. Now with the Minnesota Real Estate Team, Mark is able to combine these important "old school" values with a commitment to utilizing the latest efficiencies in technology to deliver a world-class white glove real estate experience that makes clients and professionals in the field alike say "wow".
Mark and his wife Emily are the proud parents of 2 children in the Prior Lake School district where he enjoys his time helping out with the DOGS (Dads of Great Students) group and getting in trouble for organizing games of tag during his random recess visits. In his spare time, you will find Mark staying active with a local hockey league, writing, enjoying the area golf courses, boating and enjoying all of the intangible benefits afforded by his hometown of Prior Lake.